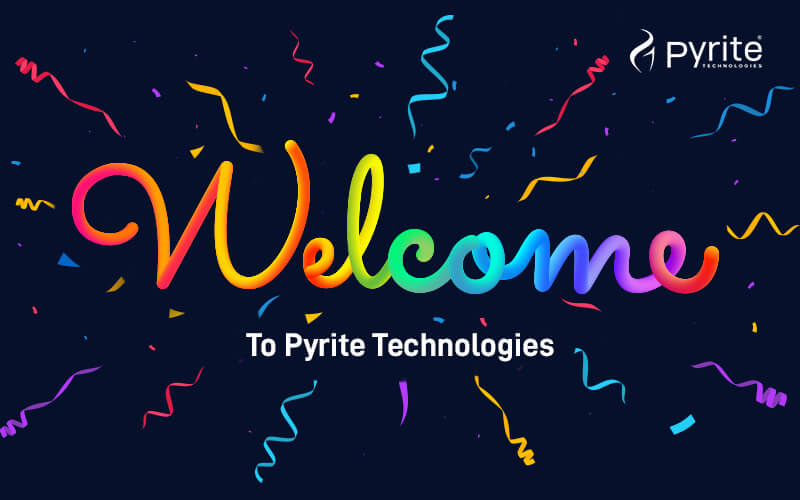 Hello and welcome to the Pyrite Technologies blog! As part of our revamped website and identity redesign, the blog will be an area for us to share articles based on all our specializations, namely SEO, SMO/SMM, online branding/marketing, content writing and web design/development.
We will be sharing case studies, new technologies and even some in house techniques related to our previously mentioned specializations. As an organization, our thoughts on goings on in the technology and online world, as well as latest tools and implements of the trade will also be shared, creating a repository of articles that we hope will benefit other organizations and individuals alike.
Our hope is to start an ever evolving resource of knowledge that can be used by anyone to work on similar projects, without paying a single penny. Feel free to share your ideas, queries and let us know what you'd like us to tell you more about via the comments section!