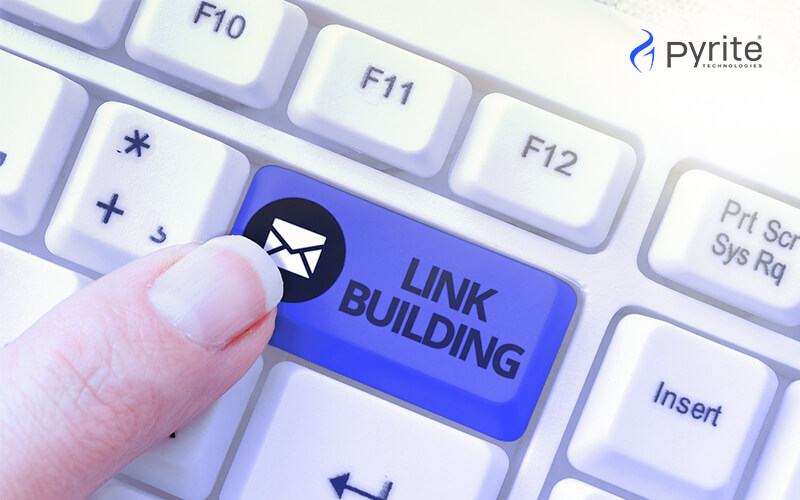 Whether you're a brand or a personal blog, link building in the most important factor of search engine optimisation to rank your keywords. The landscape of SEO and link building is changing every day, and it is very important to keep yourself updated and avoid getting hit by Google penalties.
Though there is a lot to take in, we have designed a simple webinar on link building which helps you to plan your strategies and rank your keywords accordingly.
Things you will learn in this webinar
1. Introduction to Link Building
2. Importance of Link Building
3. Importance of Internal Links
4. Types of Links and White Hat Methods
5. Finding Link Building Opportunities
6. How to make a Link Building Strategy
7. How to keep track of your links and records.
Thank you for the great response. Unfortunately, the webinar was opened only for the first 100 members. We will soon come up with bigger bandwidths and better-quality videos. You can watch the recorded video on YouTube here.
Subscribe below to download all the files mentioned in the webinar. (Coming soon by August 2nd)