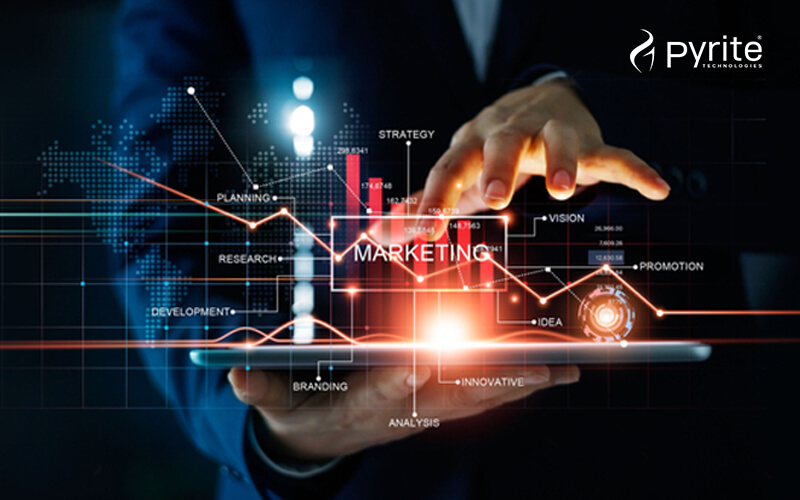 Three years ago, when Edgefxkits.com approached us for their Ecommerce SEO, we observed that traffic and keyword rankings were dropping much faster than they should. Upon multiple audits and observations, we understood that Google has penalized their website with multiple updates as the link quality and overall SEO strategy was against the Google TOC. We immediately came up with an inbound marketing and SEO strategy, which made the company stand against almost every keyword in their industry, by capturing more than 3500 keywords (single domain) and around 50,000 keywords (5 blogs) on the top 20 sweet spots of Google. Following is the detailed case study on how Edgefxkits regained their lost traffic and momentum by more than 4700% within the first three years.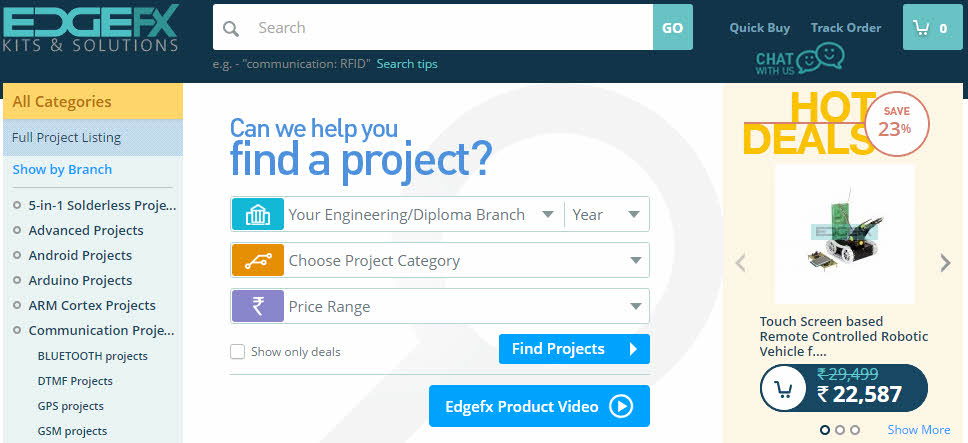 Client:
Edgefxkits.com offers a broad range of electronic and electrical projects to engineering students across the globe. Their primary aim is to provide a simple project based solution for engineering students who were looking for help in their academic projects. Edgefxkits has been in the education industry since 1997 and trained thousands of students in the areas of Electrical, Electronics and Communications Engineering. Later in 2011, they moved their offline activities to a full-fledged e-commerce website as Edgefxkits.com.
Challenge:
Since the DIY project kits were high in demand locally, Edgefxkits first wanted to expand their online reach nationally across all the states of India and then to international markets such as the US, UK, Africa and the Middle East. Driving traffic, leads, product purchases and social media branding was their ultimate goal before they signed up with Pyrite Technologies.
Solution:
We have designed an organic only visits strategy with the ultimate goal of driving traffic and created a brand awareness of the product. Edgefx Network now combined with all their 5 network sites has an overall traffic of 8 Lakhs per month. We have listed down the step by step activities performed at Edgefxkits since November 2013.
Inbound Marketing Strategy:
Taking all the requirements into consideration, we came up with an Inbound Marketing strategy which combined SEO, social media, content marketing, email marketing, video marketing, reputation management and local SEO. We shall walk you through our process step by step in this article.
Search Engine Optimization:
SEO is the most important part of our Inbound Marketing program, as search engines convert majority of your visitors into leads and customers. Our SEO strategy from the beginning was to target as many keywords as possible so that we can build a long lasting traffic and income source. We have made our own checklist of Google ranking factors, which helped us to bring all the keywords on Page 1 within the first 6 months itself.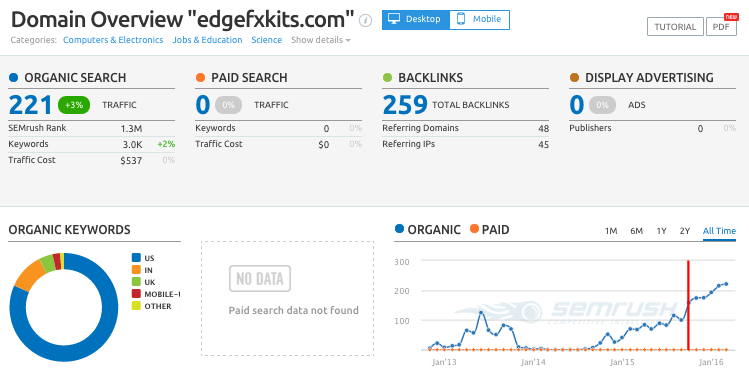 SEO Strategy:
Fixing Accessibility, Crawling and Indexing Issues
Fixing Site Structure, Architecture, Templates
On Page Optimization right from Meta Titles to Redirections
Off Page Optimization right from Quality Directories to Bookmarks
PR Link Building right from Guest Posts to Outreach and Followups
Local SEO with accurate NAPs, Citations, Ratings and Local Packs
Landing Pages with Call to Actions and Forms
Search Engine Optimization has changed quite a bit in 2016 and the old school strategy of targeting multiple keywords is history. Now the strategy is more dependent on Authority, Trust, Quality and Thought leadership to drive consistent results. If your SEO agency is still focusing on the old school methods of directory submissions, bookmarks and backlinks without a direction, your website and brand is in danger.
Content Marketing:
Content Marketing was the base of the entire project, as Edgefxkits had excellent technical expertise beyond the industry standards. We made sure to hire highly qualified technical engineers who could write for us and later promote this content via Social media, SEO and outreach.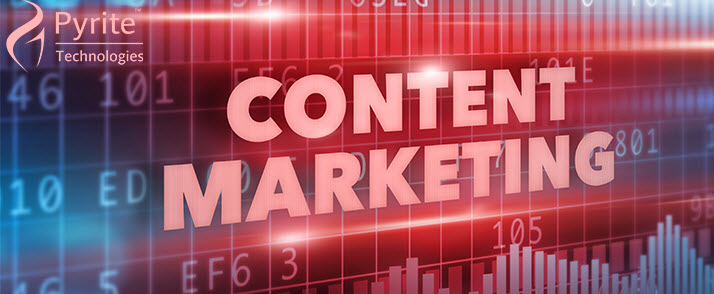 We constantly engaged the readers by educating them on various topics and thus inspire them to take action. Few of the actionable items were to make a purchase or enquire about the product. Other than this, we created few content variations such as,
Blogging (We now maintain more than 6 Blogs)
Writing trending topics
Infographics
Ebooks and Definitive Guides
Press releases
Guides and White Papers
Quizzes, Competitions, Giveaways
Application Tools
Branded Videos
Webinars & Podcasts* (Starting this year)
Community Forums
The main strategy to create multiple websites was to bring awareness of the product and let people make a purchase. As expected, we achieved our target sales and expected traffic which is continuously growing each day.
Social Media Marketing:
Social Media was always a bonus, as people were converting from our Facebook posts right into the product landing page. We have promoted the brand almost every single day including weekends and festivals. We were able to grow Edgefx social media fans from 3K to almost 80K on all platforms within 2 years.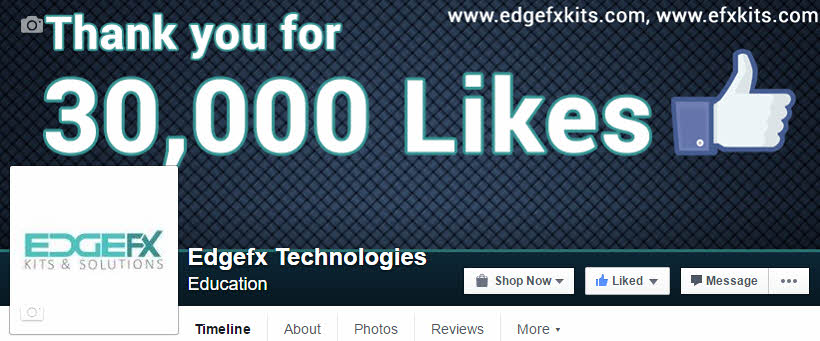 We kept our social media strategy simple to post only relevant content and inspire the users to hit that like button. We used the following social media platforms to get constant traffic and conversions.
Facebook
Twitter
Google Plus
Pinterest
LinkedIn
We were also actively participating on StumbleUpon, Reddit, Tumblr and few web 2.0 sites to drive referral traffic whenever possible.
Video Marketing:
Edgefxkits had created their first YouTube channel in 2011 and had over 100 non-optimized technical videos highly searched by electronic and electrical students. We saw the opportunity of driving traffic through these videos and quickly edited all the 100 videos and added few more to update the channel.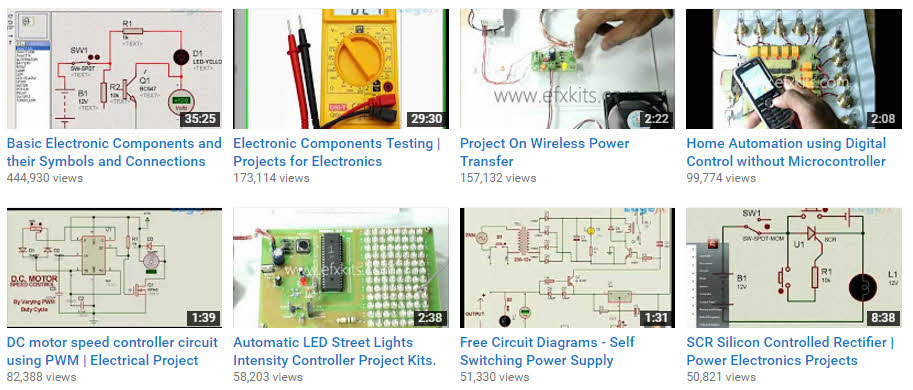 The channel quickly got attention and attracted over 14,000+ subscribers and over 3,229,950 views in the next 2 years. We used the following strategies to rank all the videos with good success rate.
Creating informative and educational videos
Optimizing the videos with the right keywords and placing them in the titles and descriptions.
Optimizing the videos with Embeds and Links
Optimizing views, comments and ratings.
Promoting the videos on Edgefx social networking pages and other groups
Incorporating the videos on Edgefxkits.com website (which gave us additional views)
Currently Edgefx has more than 720 videos which help all electronics and electrical students across the globe. Everything from the content production to video recording, is done in-house and then handed over to our SEO team to promote further.
Email Marketing:
We used various list building and email marketing strategies to help students get the right information on time. We created multiple autopilot systems at Mailchimp which attracted over 15,000+ email subscribers within the first 2 years. We used the following strategies to increase the sign-ups with list building via double opt-in.
Product giveaway campaigns
Project lists, downloadable files
Ebooks and White papers
Research documents and papers
Regular Industry updates/news
Product follow up emails
Apart from these regular activities, Edgefx has an excellent customer support which replies to customers within a few minutes. This strategy has helped students to trust and rely on the projects they offered. Currently Edgefx has moved from Mailchimp to Lead Squared for better conversions.
Online Reputation Management:
Every customer who was served by Edgefx has had 100% satisfaction, and we never had to deal with negative comments against the brand. Even then, we had made sure the brand occupies all the top 10 search results for their brand keywords, "Edgefx" and "Edgefxkits". This means that all the properties which you see on the Google 1st and 2nd page are owned by Edgefx, and it has complete control over the access.

Even if someone tries to leave a negative comment or write a bad review about the product, it never appears on the first two pages. We have used the following strategies to make sure the brand image is always positive.
Occupying all the social media accounts with the brand name using Knowem.com
Ranking few sub-domains on the brand and getting them on Google page 1
Encouraging customers to leave positive comments on the Google Business listing to get a 5-star rating.
Market Place Listings:
Edgefx had created listings in multiple market places including Amazon, Flipkart, Alibaba, Paytm, Indiamart and almost all leading websites to be easily accessible to their customers. This strategy resulted in good business and helped with Local SEO and overall brand visibility.
Pyrite Technologies has shown amazing results towards our brand since 3 years and helped us grow 100x each year. Our search, social and direct business has become more powerful than ever and we could able to create our own brand in the industry. – Kamini Gupta (CEO at Edgefxkits and Solutions)
Quality SEO and Inbound Marketing will take you a long way, because these are long term solutions that don't attract any penalties, unlike black hat techniques used for quick but short term ranking. If you have any queries regarding this case study, please send us an email via the contact form and stay tuned for more!